While FIFA may occasionally stir debates, one thing that unites fans is the excitement of the Puskas Award. This award offers players from all levels of the game the chance to stand shoulder-to-shoulder with the legends.
Named in honor of Hungarian football icon Ferenc Puskas, this award assembles a dazzling array of goals from men's and women's football. From this remarkable collection, a single goal will earn the coveted title of the world's best during the period from December 19, 2022, to August 20, 2023.
Now, let's embark on a journey to explore the 11 remarkable goals nominated for the prestigious Puskas Award. Join us as we rank these goals from 11th place all the way to what we believe will be the ultimate winner.
2023 FIFA Puskas Award Nominees:
Bia Zaneratto – Brazil vs. Panama At the 2023 Women's World Cup, Brazil displayed a marvelous team effort that resulted in a memorable goal. While a splendid moment, the Puskas Award typically leans toward individual brilliance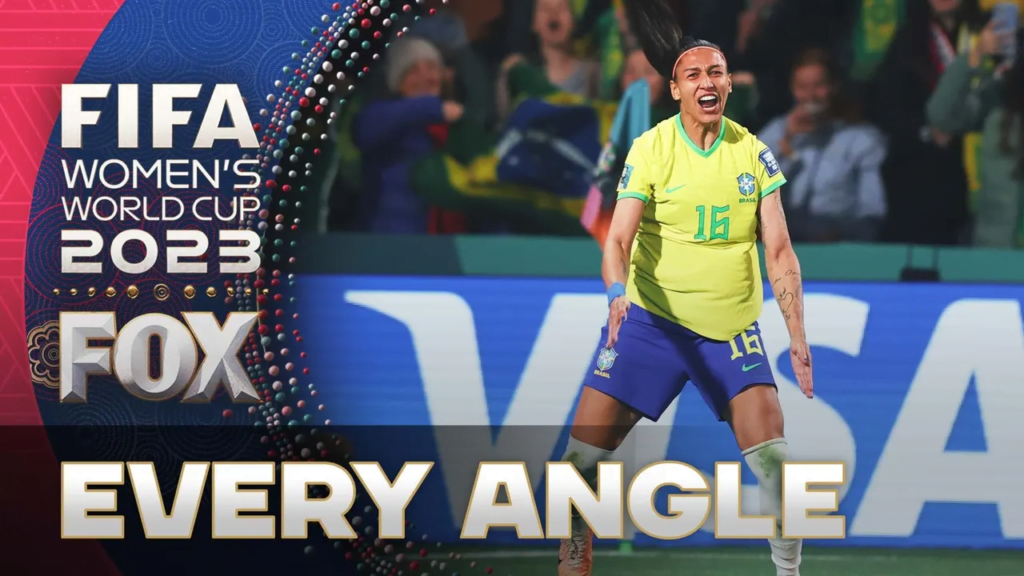 Askhat Tagybergen – Kazakhstan vs. Denmark In a surprising twist during Euro 2024 qualifying, Kazakhstan secured an unexpected victory over Denmark, thanks in part to an extraordinary strike by Askhat Tagybergen. It marked his first senior international goal, and what a way to make it count!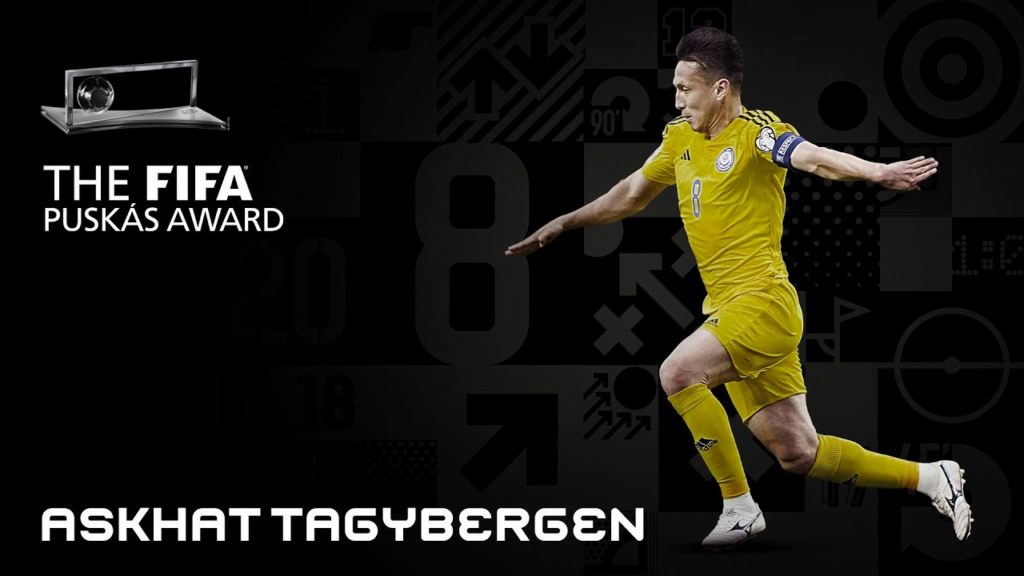 Linda Caicedo – Germany vs. Colombia Linda Caicedo's goal during the World Cup left spectators awestruck. She showcased exceptional technical prowess, outwitting two defenders with agile movements before curling the ball into the top corner, a shot no goalkeeper could reach.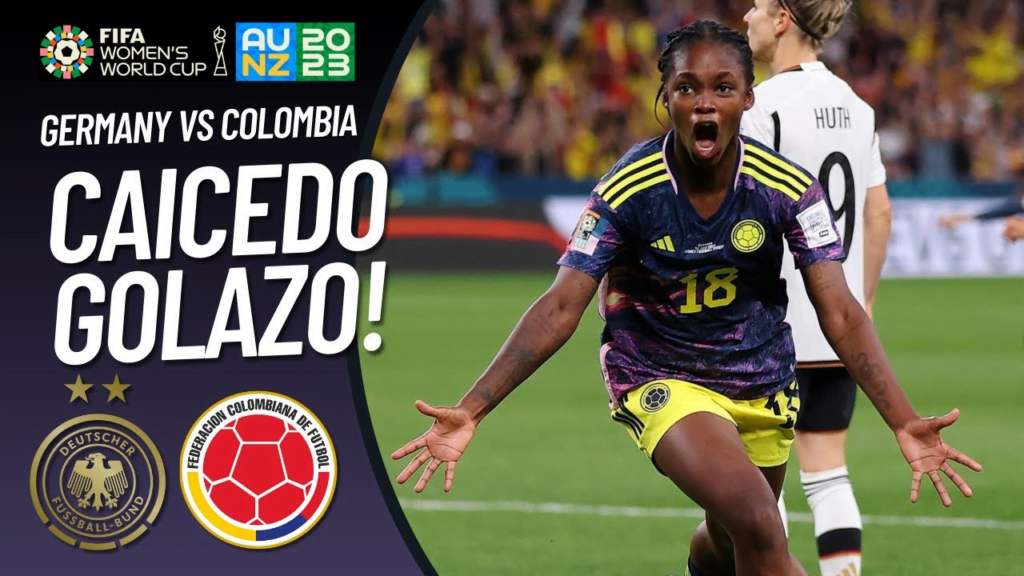 Alvaro Barreal – FC Cincinnati vs. Pittsburgh Riverhounds Alvaro Barreal's goal for FC Cincinnati showcased incredible technical skill. While it may not be the most powerful volley, the precision and guidance leading it to the top corner were nothing short of exceptional.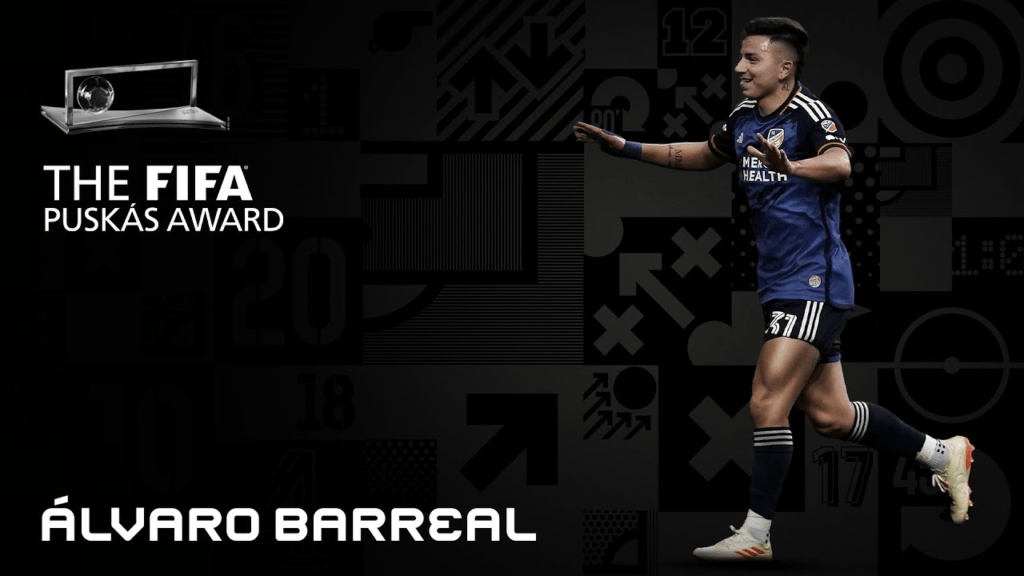 Julio Enciso – Brighton vs. Man City This goal from Julio Enciso combines teamwork and individual brilliance. Emerging from an intricate passing sequence by Brighton, it culminated in an incredible strike.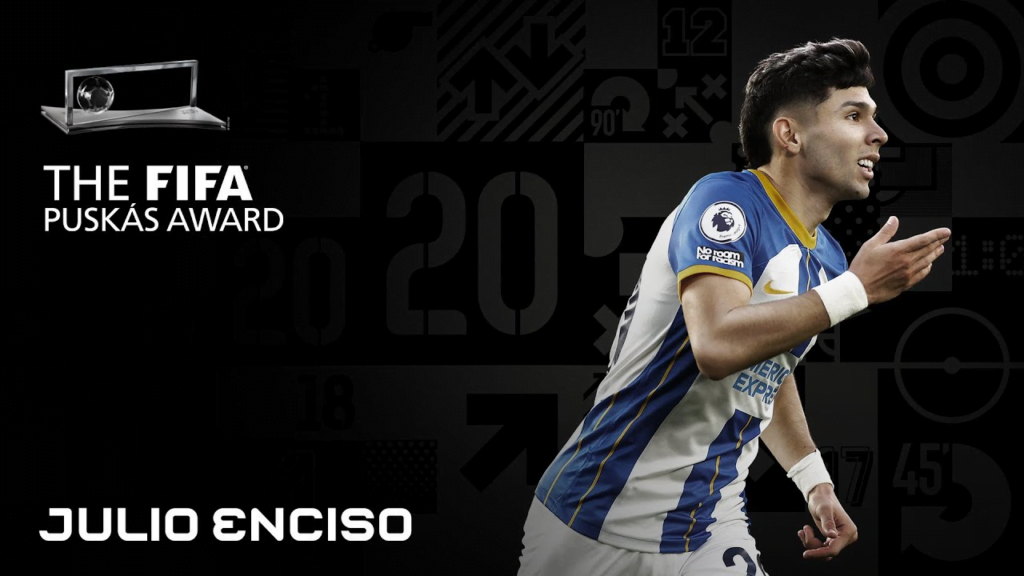 Sam Kerr – Australia vs. England Sam Kerr made headlines at the World Cup, especially after her injury that sidelined her in the early matches. She made a stunning return with a powerful shot against England, even though England ultimately won the semi-final.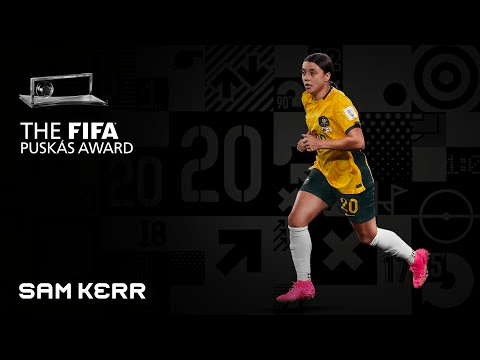 Brian Lozano – Atlas FC vs. CF America Brian Lozano's goal against CF America was a testament to sheer power and precision. His strike from 35 yards out was reminiscent of Giovanni van Bronckhorst's iconic 2010 World Cup goal.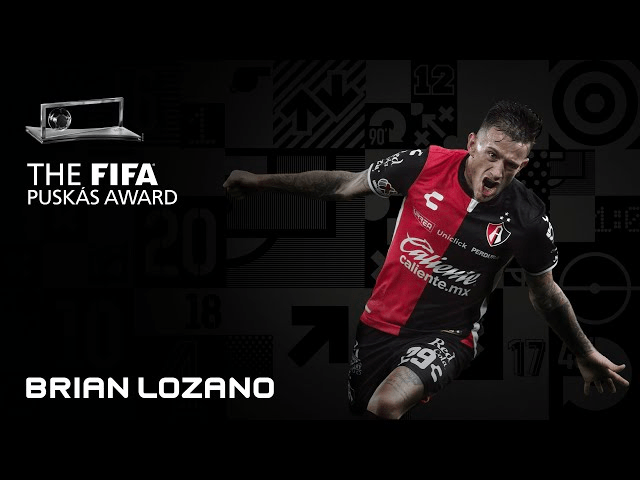 Ivan Morante – UD Ibiza vs. Burgos Ivan Morante's goal is a masterpiece of technique. Not only did he control the ball and execute a superb dipping volley, but he also displayed a remarkable presence of mind by lifting it over a defender from his blind spot.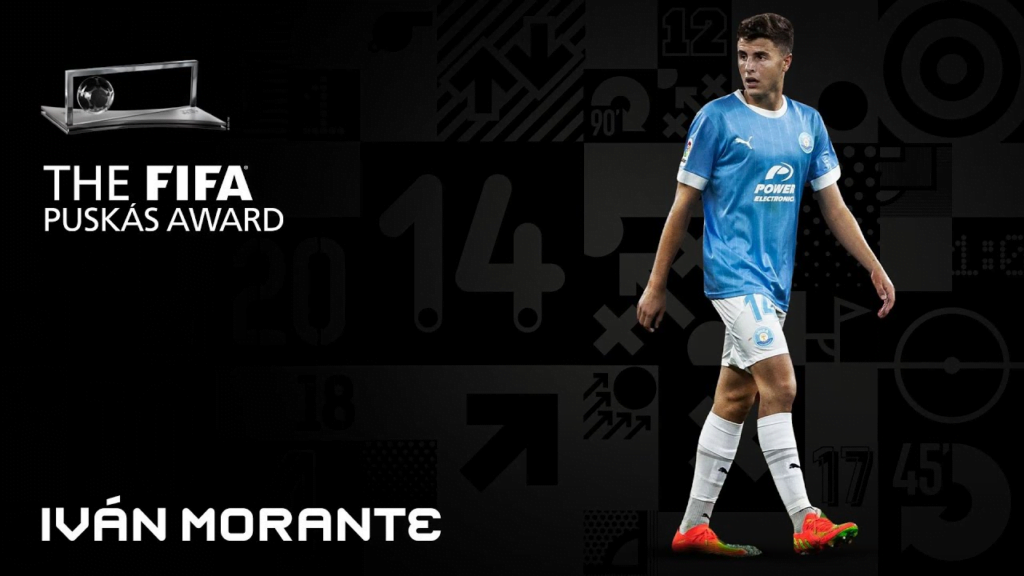 Nuno Santos – Sporting CP vs. Boavista Nuno Santos took us by surprise with a spectacular Rabona that found the top corner. It's not something you see every day, and we can't help but want more of such audacious plays.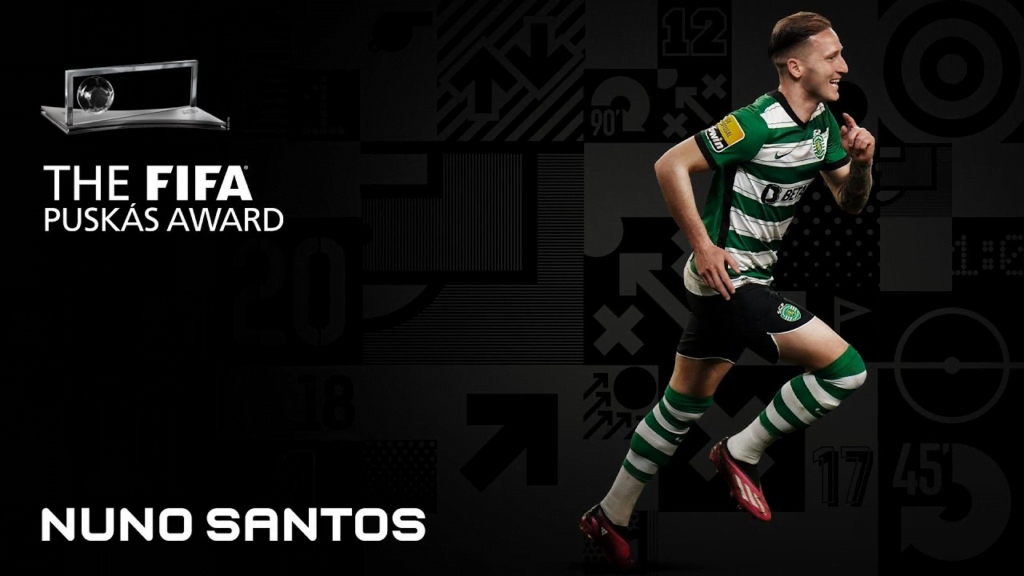 Seong-jin Kang – Jordan U20 vs. South Korea U20 Seong-jin Kang's goal stands out as a strong contender. Despite being just 19 at the time, he showcased incredible skills by evading four defenders from his own half and firing a precise shot into the top corner.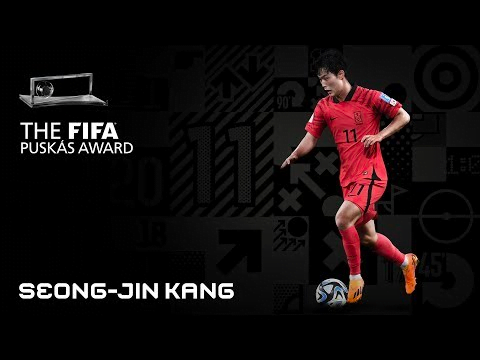 Guilherme Madruga – Novorizontino vs. Botafogo FC-SP Topping our list is Guilherme Madruga's bicycle kick from nearly 25 yards out. This goal showcases exceptional technical skill and the audacity to attempt it in a crowded area.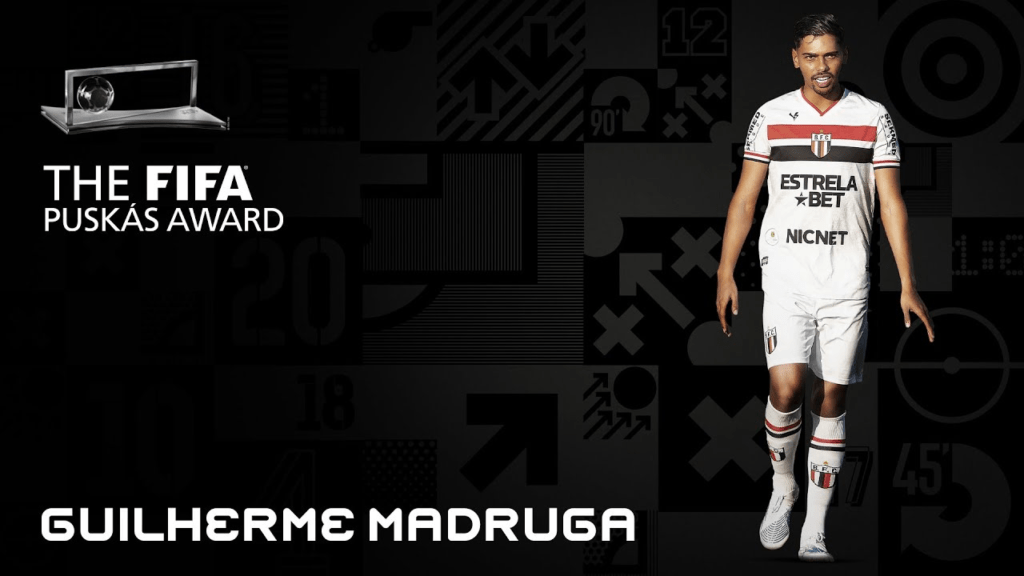 The Puskas Award continues to captivate football fans by celebrating moments of brilliance from across the sport, from breathtaking individual efforts to extraordinary team plays.
Also, checkout North Korea's FIFA Ranking Revealed
Be sure to vote for your Favorite Football player on the Official FIFA Website.